TaylorMade Custom Fitting
We love the game as much as you do.
Want to improve your game? Using our Select Fit technology, our highly skilled fitting technicians and retailers will find you the right combination of equipment to optimise your performance within the ultimate club fitting experience. Get Custom Fit for better performance.
Custom fitting is for everyone.
Golf is a game of variables, your equipment should not be one of them. Whether you're just starting out or have played your whole life, custom fitting gives you the confidence to take on any shot.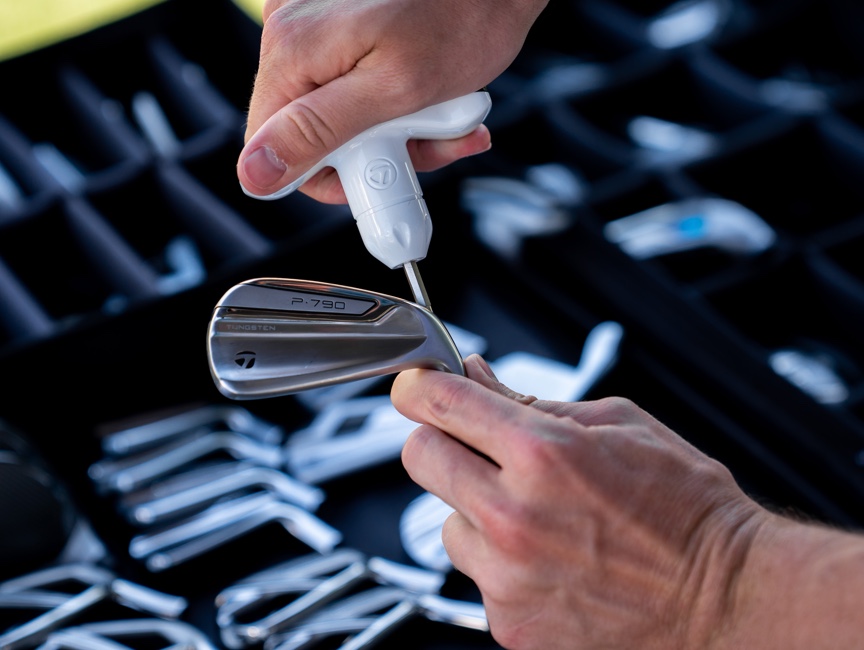 Why Get Fit?
Your swing is your fingerprint. Our expert fitters are trained to optimize your equipment to match your game.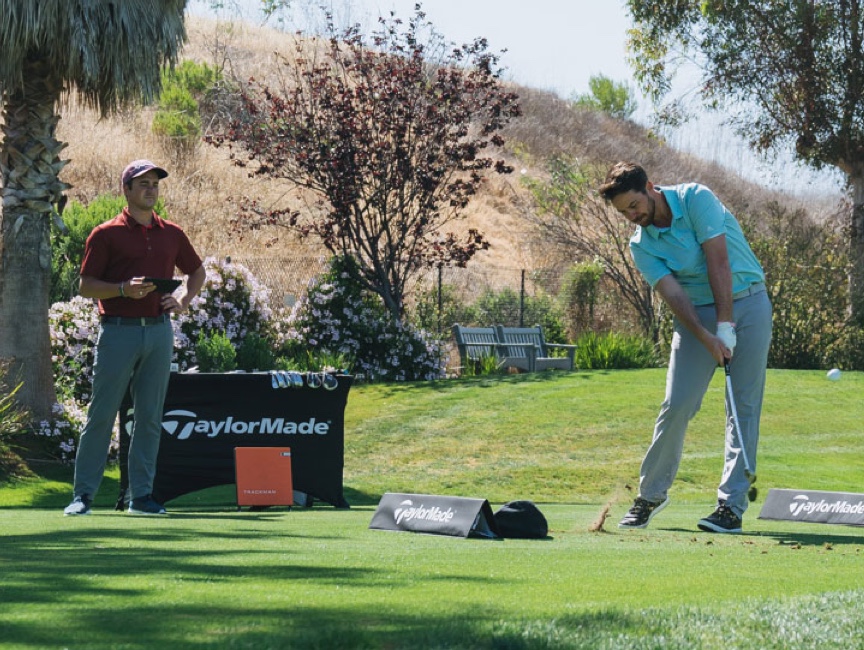 Fit The TaylorMade Way
Performance equipment built to precisely match your needs. You'll leave a TaylorMade fitting inspired, educated and excited to play.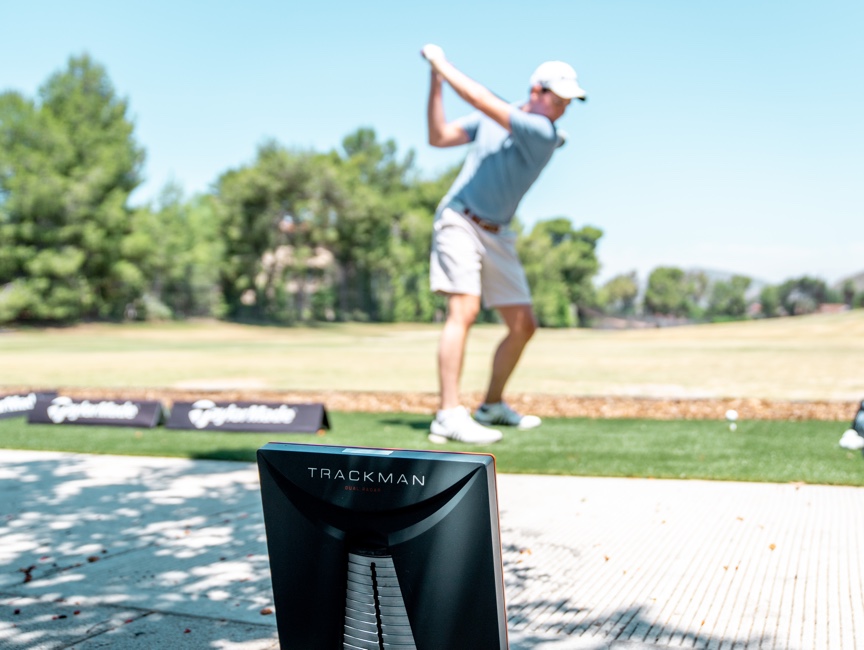 Tools & Technologies
TaylorMade uses state-of-the-art technologies to ensure your ball speed, spin rate, launch angle and more are dialed in.
Desvonde Botes – Gauteng
Sunshine Tour player for 27 years.
European Tour player for 5 years.
Asian Tour player, 5 top 10 finishes
13 Tour wins on Sunshine Tour, 95 top 10 finishes.
Competed in 2 British Open Championships.
Master Club fitter for 6 years, 3 years at TPS Woodmead.
Certified TaylorMade  Club Fitter.
Trevor Biggs – Cape Town
PGA Teaching Professional Class A
Worked with the TaylorMade Players on European Tour
5 Years Fitting Experience
Certified TaylorMade Club Fitter
Master Club Fitter
Gauteng Fitting Days
24th November – The Golf Village – Centurion
8th December – The Golf Village – Centurion
15th December – World of Golf Woodmead
Western Cape Fitting Days
27th November – Steenberg Golf Club
2nd December – The Pro Shop N1 City
4th December – Metropolitan Golf Club
COVID19 UPDATE
BOOKING IS ESSENTIAL. NO CUSTOMER WILL BE SERVED WITHOUT A PRIOR BOOKING. PLEASE MAKE A BOOKING ABOVE.
Frequently Asked Questions
Where is my fitting booked?
You will see all fitting locations on the fitting timetable on our Fitting Experience tab.
What should I bring to the fitting?
Bring your clubs you wish to test against ours. If you don't have clubs not to worry the fitting will still be able to take place.
What should I wear?
Golf clothes are recommended or at least golf shoes.
How much does a fitting cost?
The fitting is free of charge. There is no cost involved.
How long does a fitting take?
Our fittings are 1 hour and 15 minutes. If further time is needed another fitting will need to be booked.