When you look down at these irons, you are looking at the result of

every range session, event, victory, and major championship

from my 22+ years of professional golf.
– Tiger Woods, on crafting the P•7TW Irons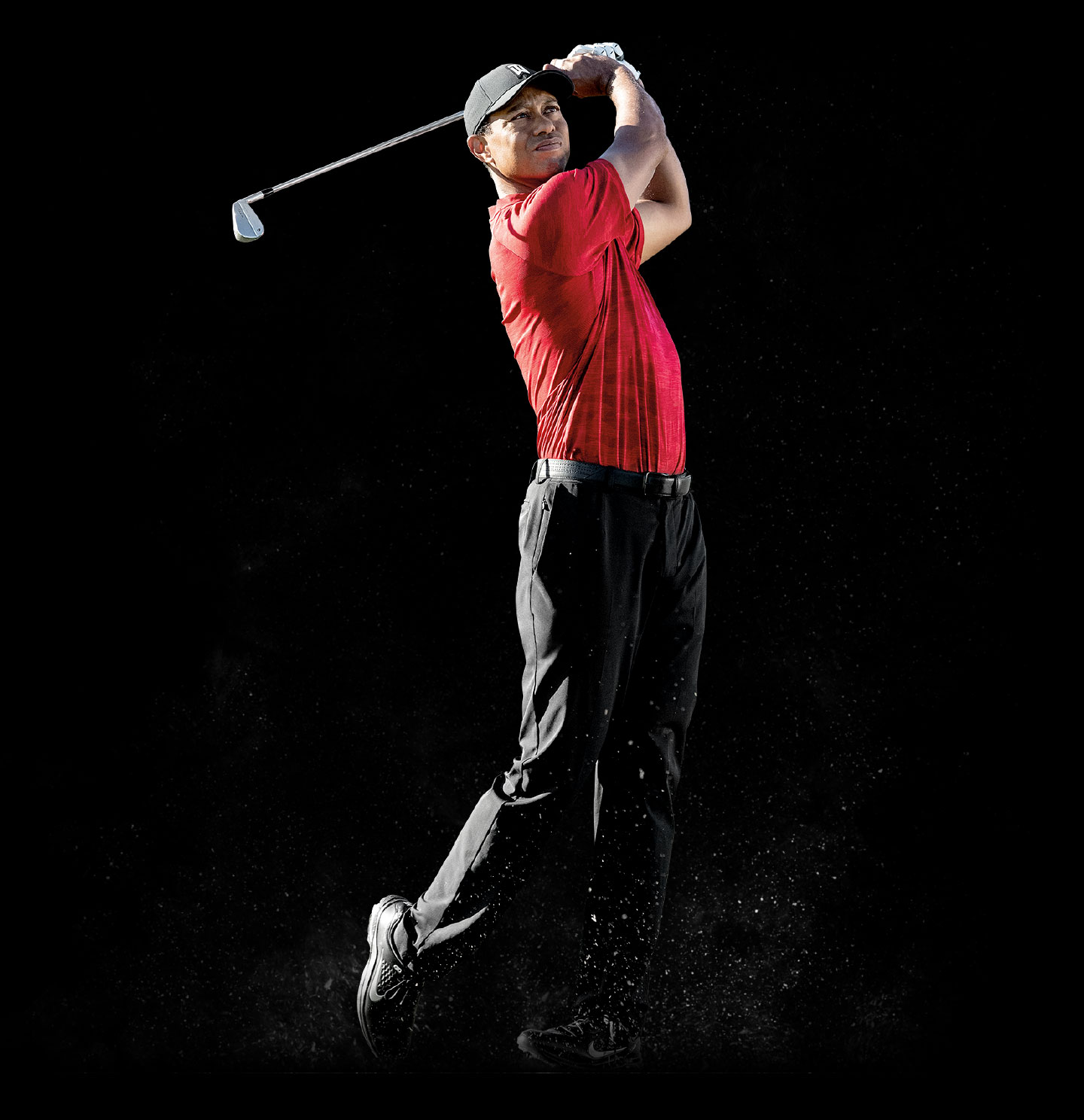 TIGER'S PERFORMANCE EXPECTATIONS ARE HIGHER THAN ANY OTHER GOLFER ON THE PLANET.
TaylorMade's R&D and Product Creation teams studied decades worth of club specifications and worked directly with Tiger to refine every sole, every contour, and every groove.
MILLED GRIND SOLE
REPLICATING PRECISE PERFORMANCE
"Knowing the fact that I'm getting same exact head that I just wore out is huge." 
–Tiger, on the milled sole of P•7TW
TIGER'S FINGERPRINT
DEEPER FEEL WITH TUNGSTEN
"I've always liked a harder deeper feel to it. Tungsten gave me that type of feel—that type of reaction—that I have been looking for."
–Tiger Woods, on the tungsten weight in P•7TW
Tiger Woods plays different specifications than the retail version based on player preference. 
For more information about Tiger's specifications, click "Pre Order" below.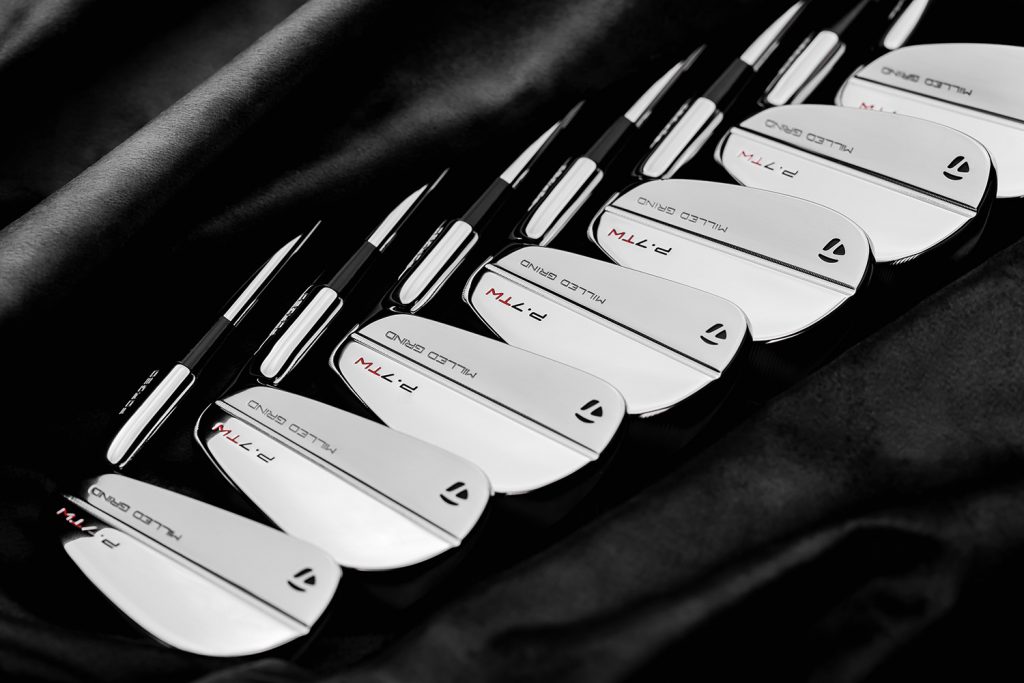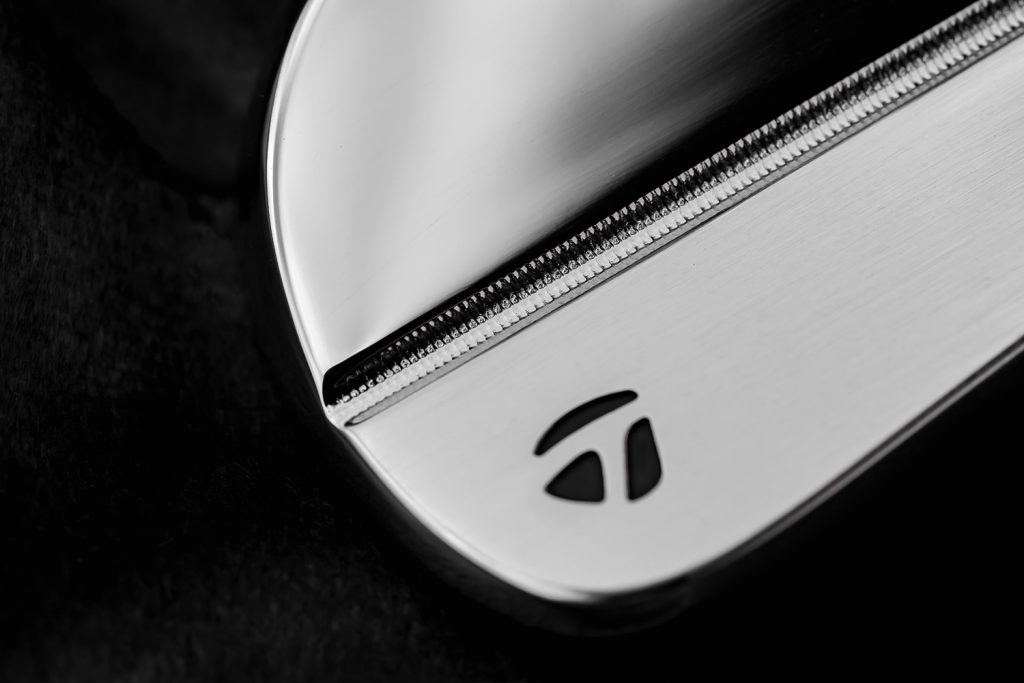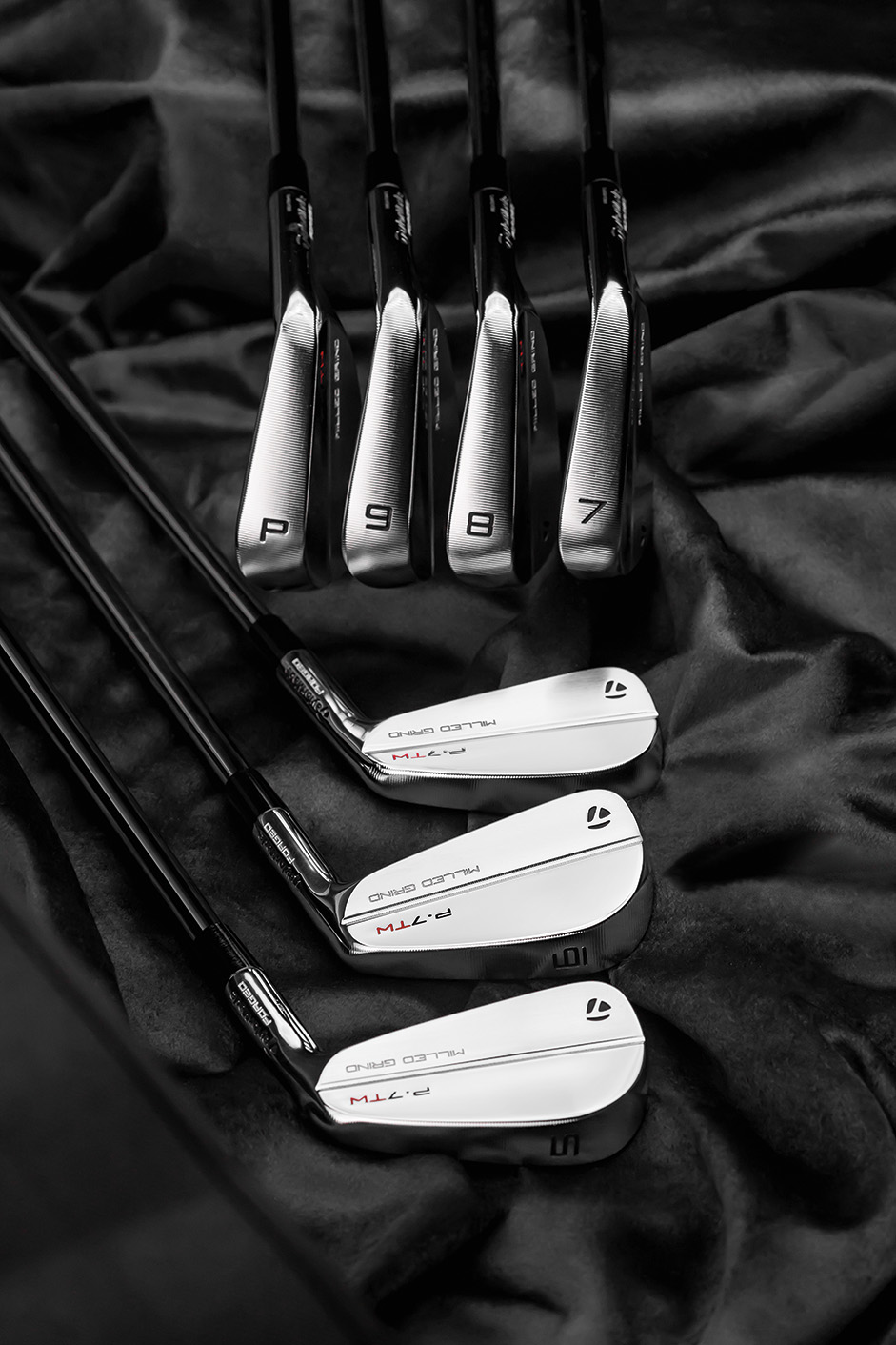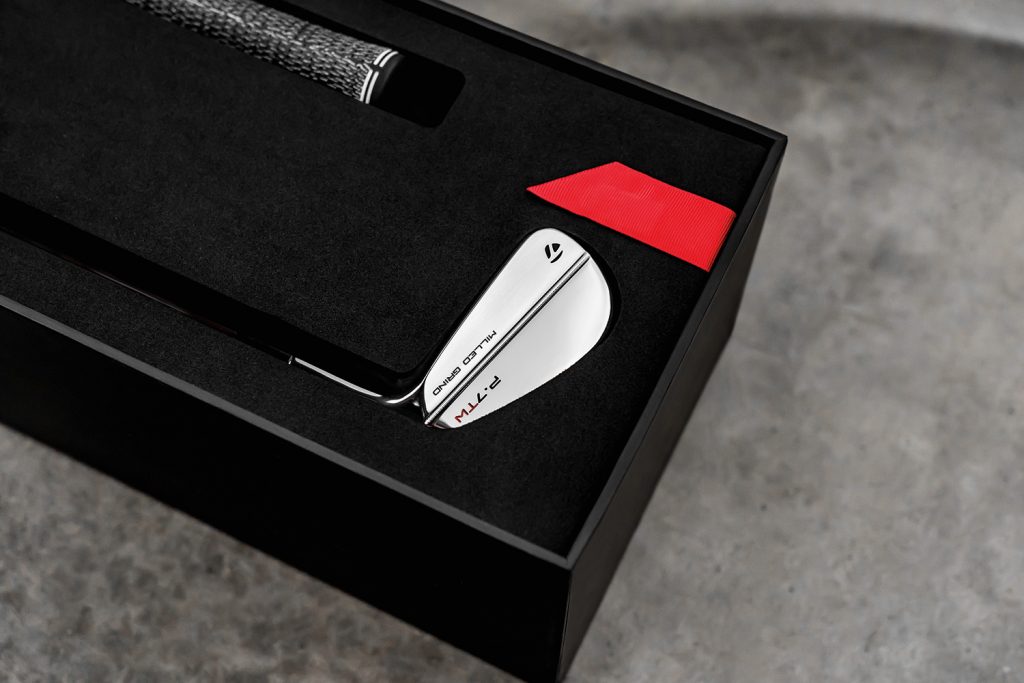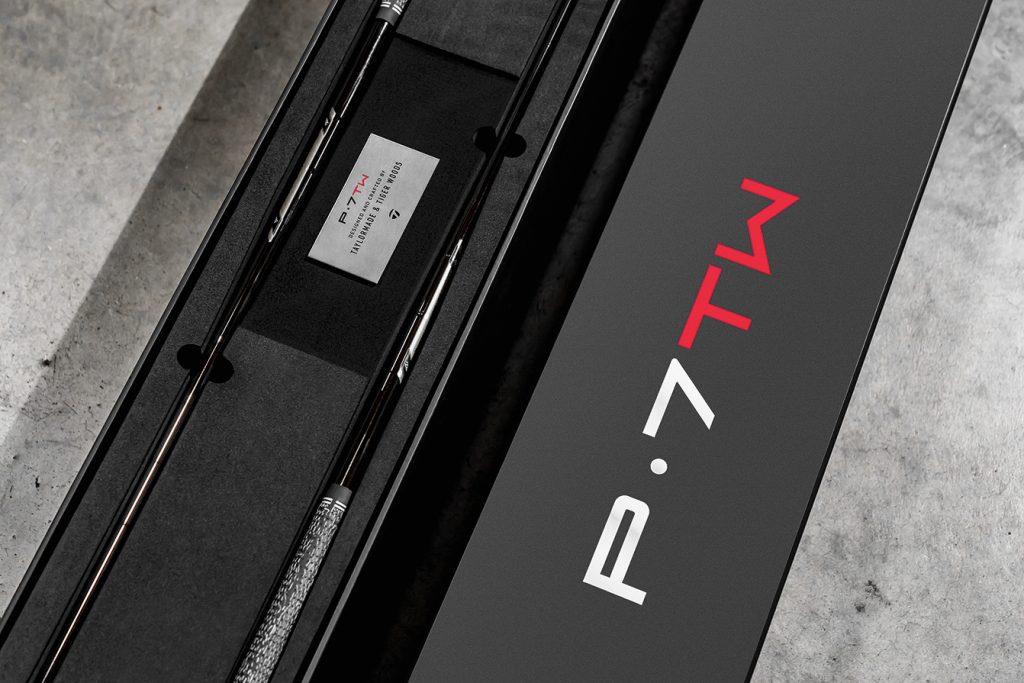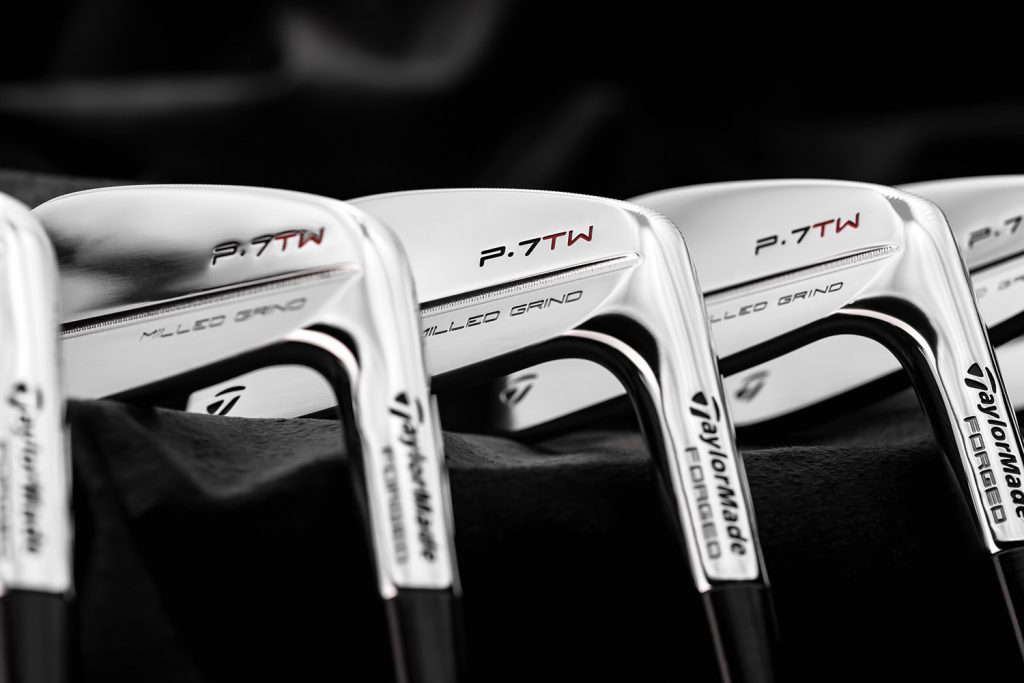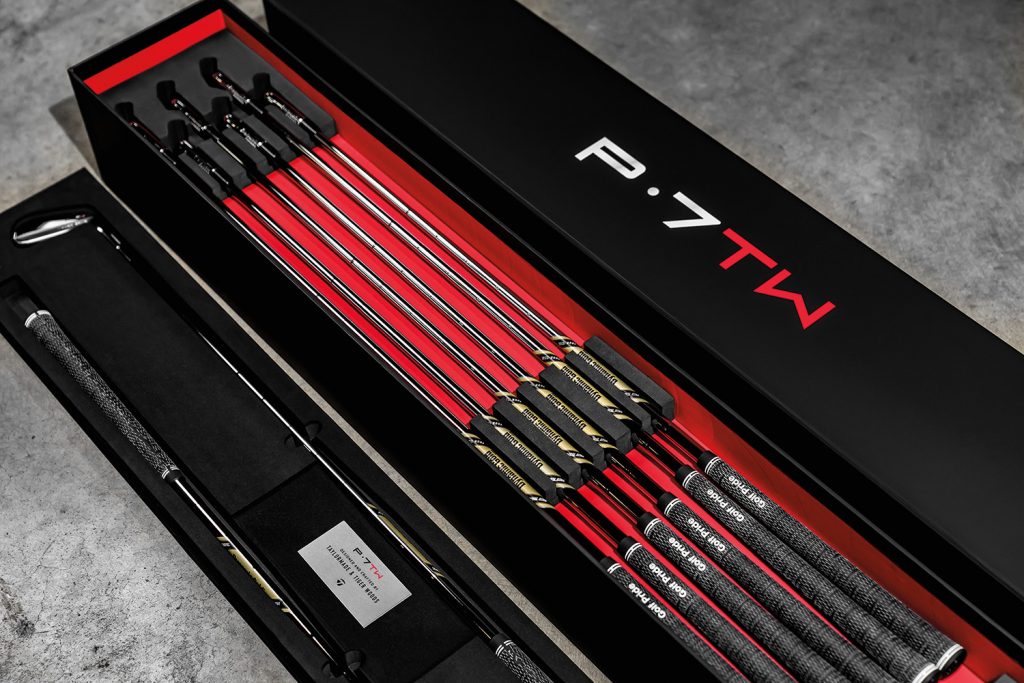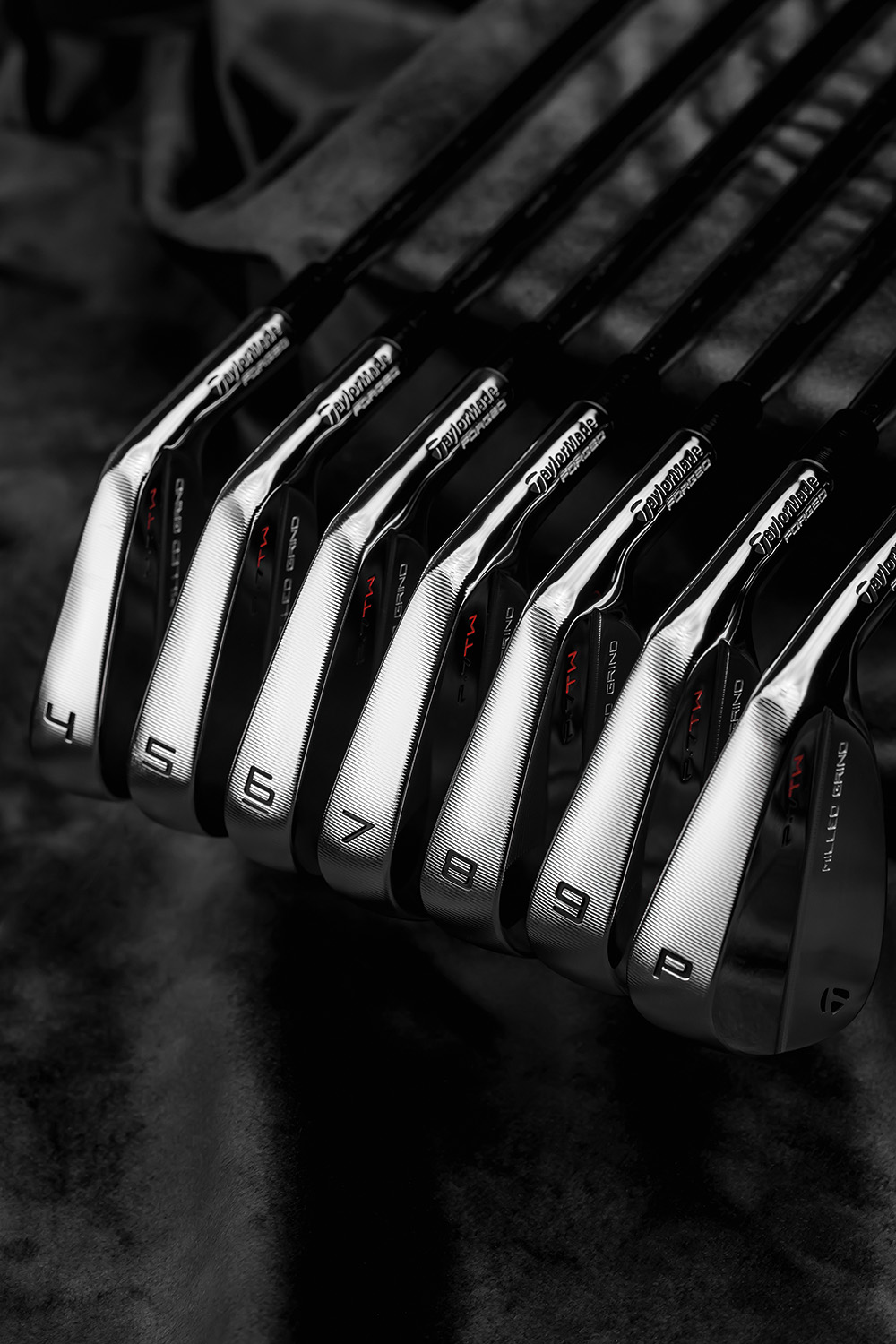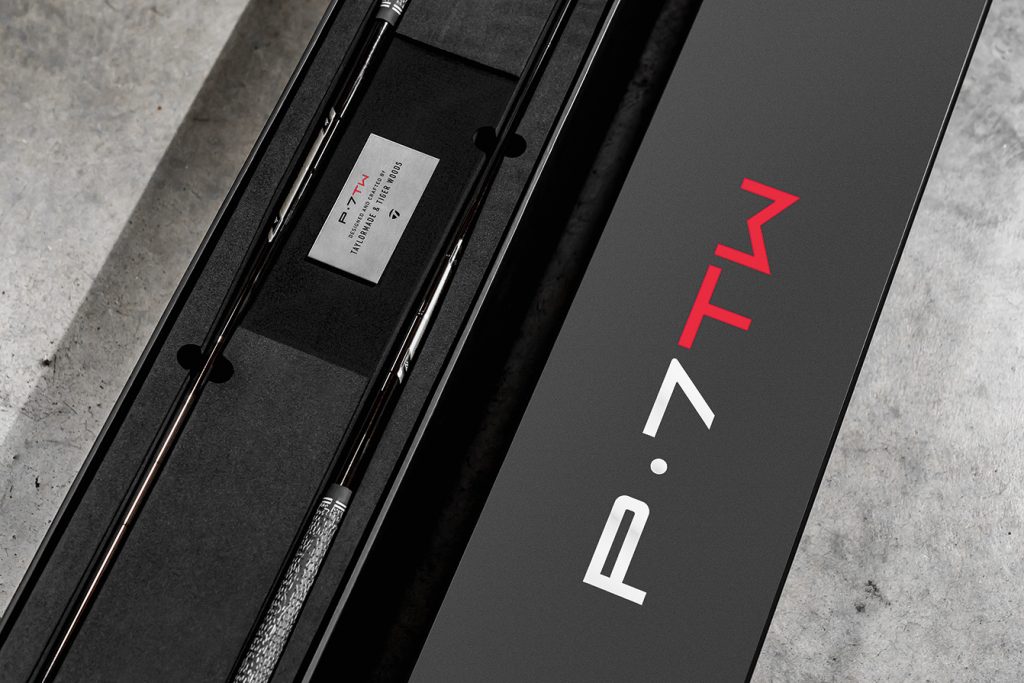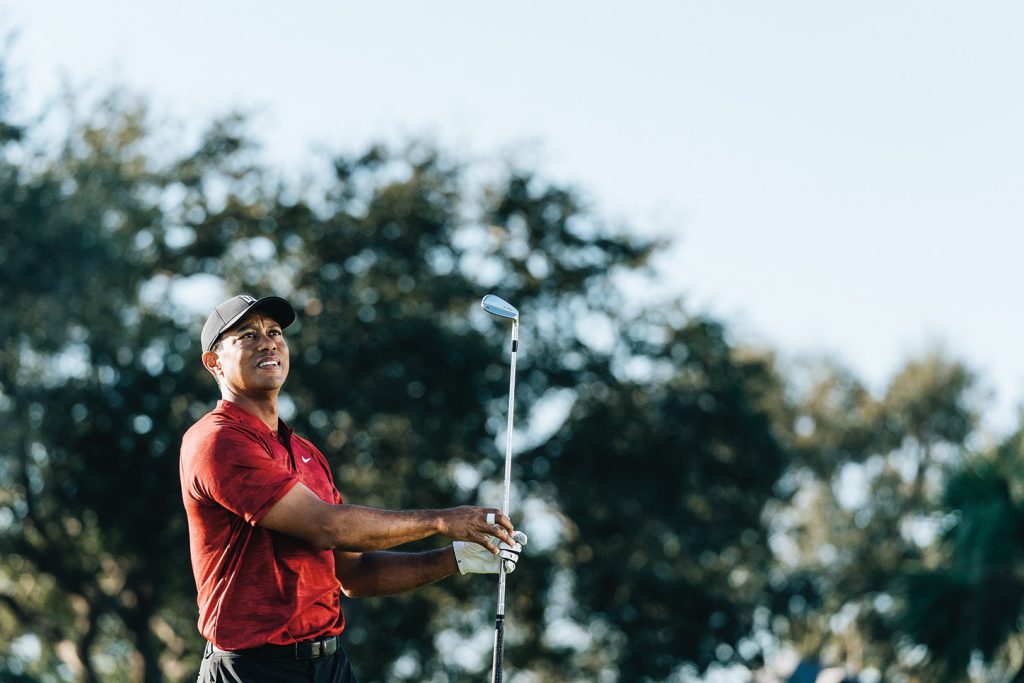 [ryv-popup id="process" video="https://www.youtube.com/embed/ZmuXx7C_O8g?autoplay=1″]
[ryv-popup id="milled" video="https://www.youtube.com/embed/O9FLtEBWd8o?autoplay=1″]
[ryv-popup id="finger" video="https://www.youtube.com/embed/i-u747OLD4U?autoplay=1″]
[ryv-popup id="masters" video="https://www.youtube.com/embed/sNtumqeY2to?autoplay=1″]
[ryv-popup id="engineering" video="https://www.youtube.com/embed/gISFz0EhID4?autoplay=1″]
[ryv-popup id="meeting" video="https://www.youtube.com/embed/8xMWKTXdF7M?autoplay=1″]
[ryv-popup id="pinpointing" video="https://www.youtube.com/embed/4ivd5DYkUdM?autoplay=1″]