Description

INTRODUCING YOUR NEW RELIABLE
Every golf bag needs an old reliable. The club that sits patiently among its peers, waiting until its name is called. The club that can be counted on to deliver when the pressure is on and the margin for error is razor thin.
But if you've had it for more than 5 years, it's probably more old than it is reliable.
Introducing the Stealth Plus fairway, it was made to be your new reliable.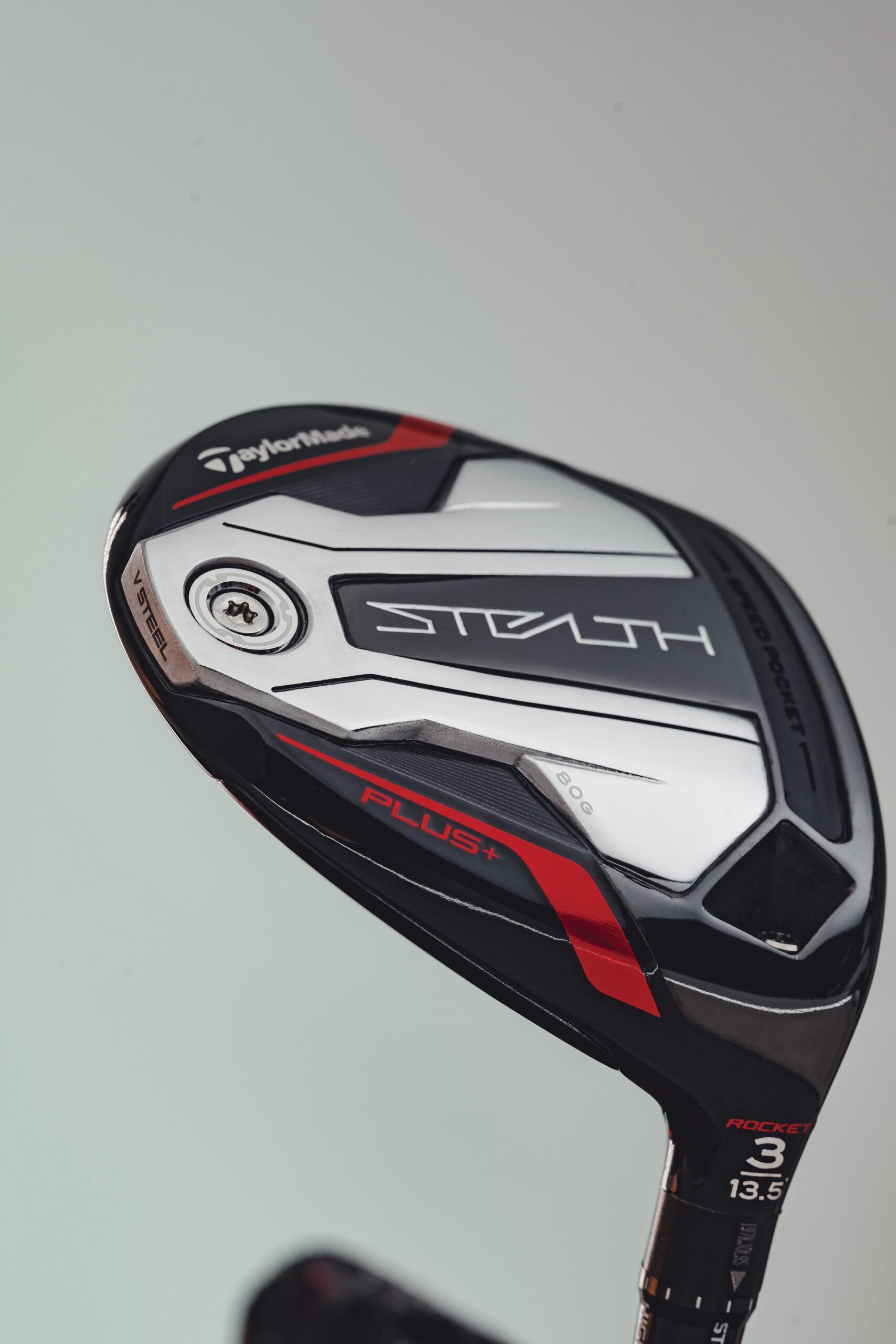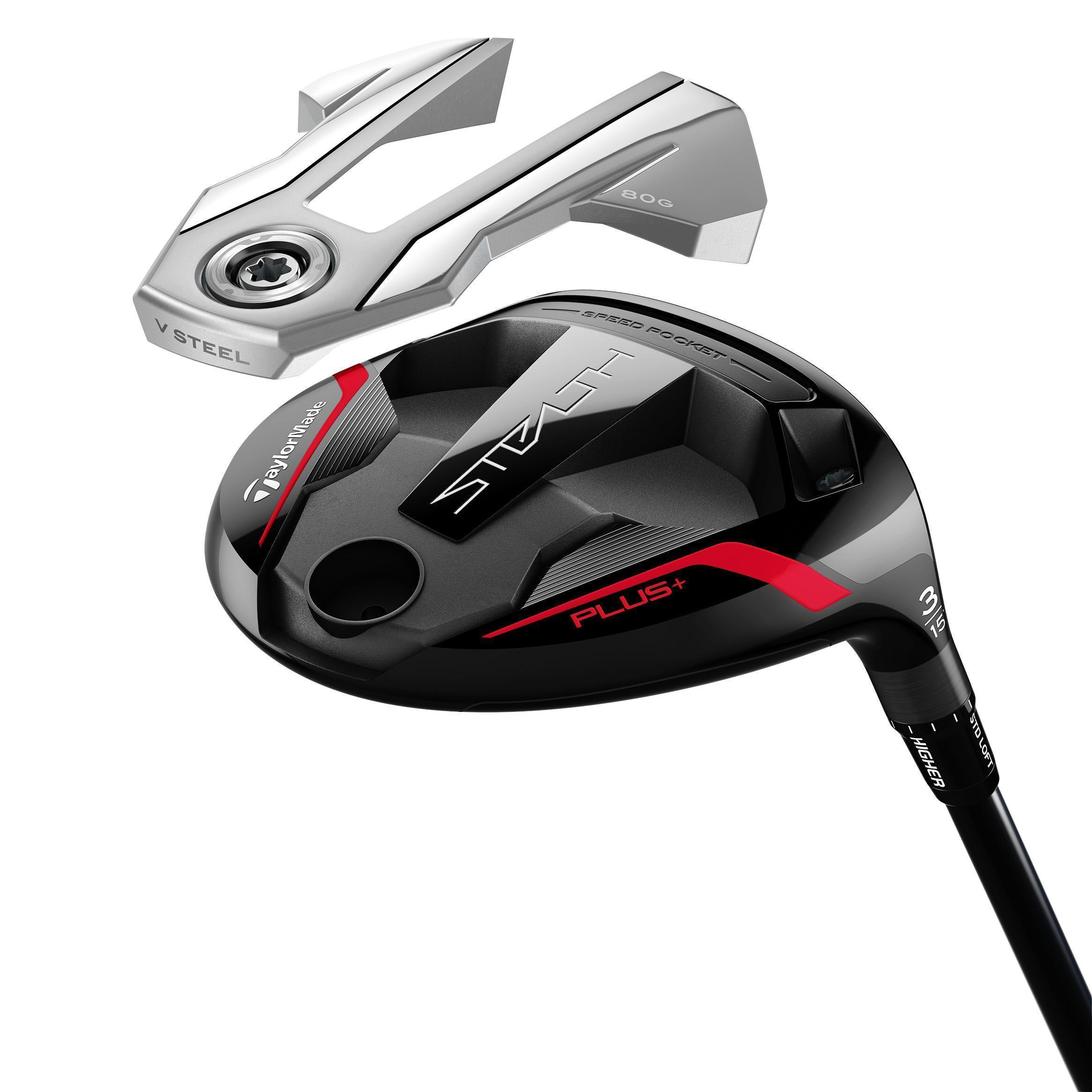 FAST BALL SPEED WITH BETTER PLAYABILITY
Built from carbon DNA, the Stealth Plus fairway delivers precision playability and fast ball speeds using advanced multi-material construction. With a refined 175cc profile and reengineered V Steel™ sole, this fairway delivers the ideal blend of playability, shot making and distance.
EASY ALIGNMENT
The all-new advanced laser alignment system stretches across the top of the face, delivering a subtle yet powerful alignment tool. Placement of the laser-etched pattern allows for a clean and minimalistic aesthetic on the crown.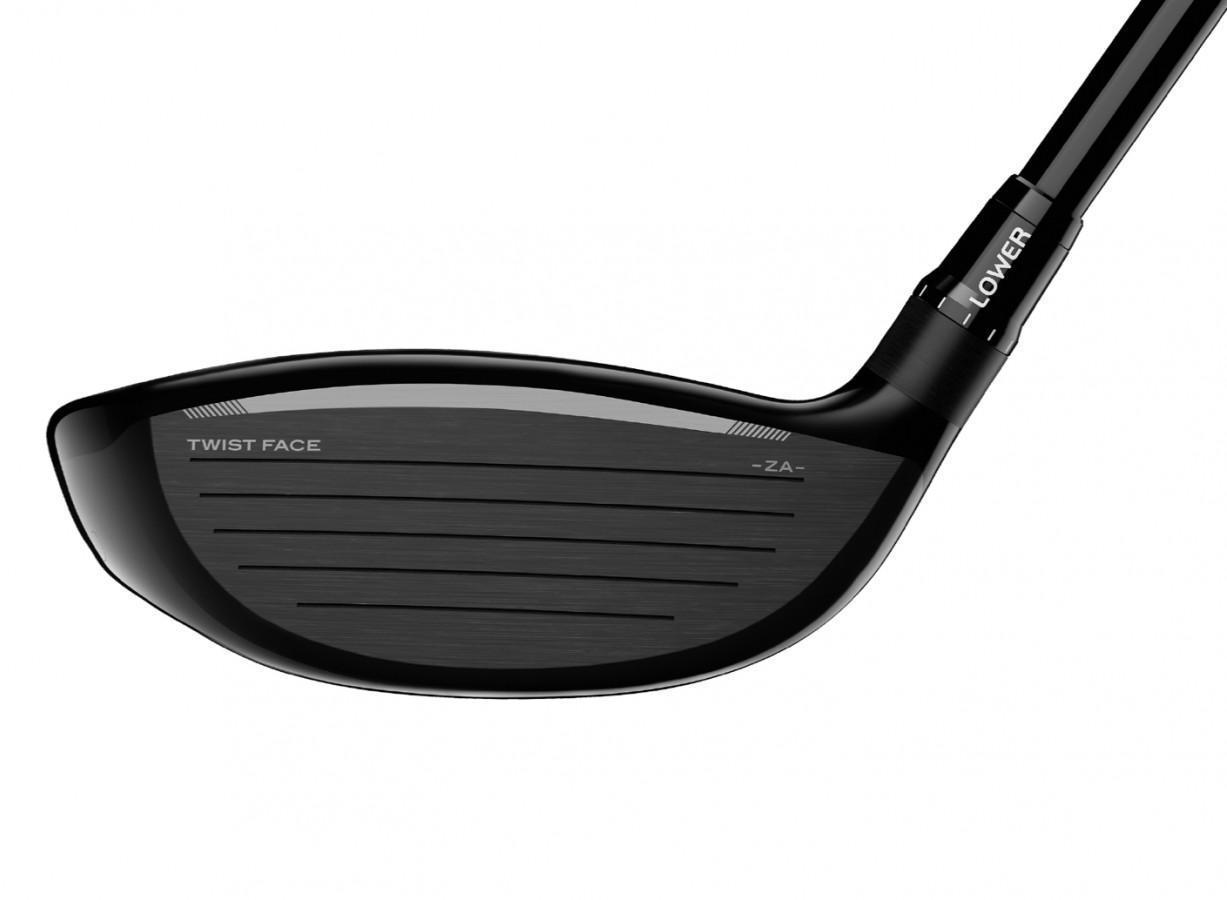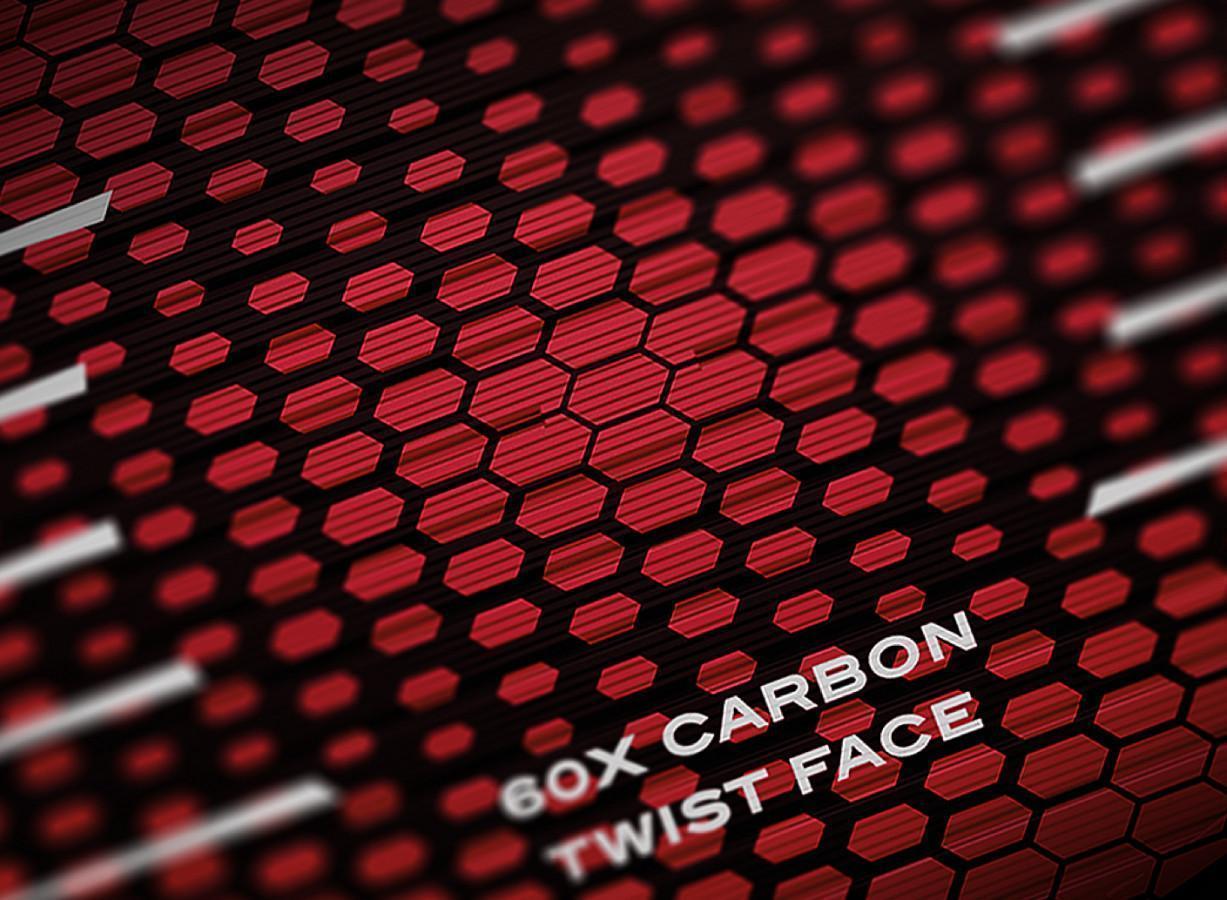 ADDED FORGIVENESS
Weight savings from the 60X Carbon Twist Face, which is 44% lighter than titanium, allows more mass to be positioned low in the head for added forgiveness compared to Stealth Plus.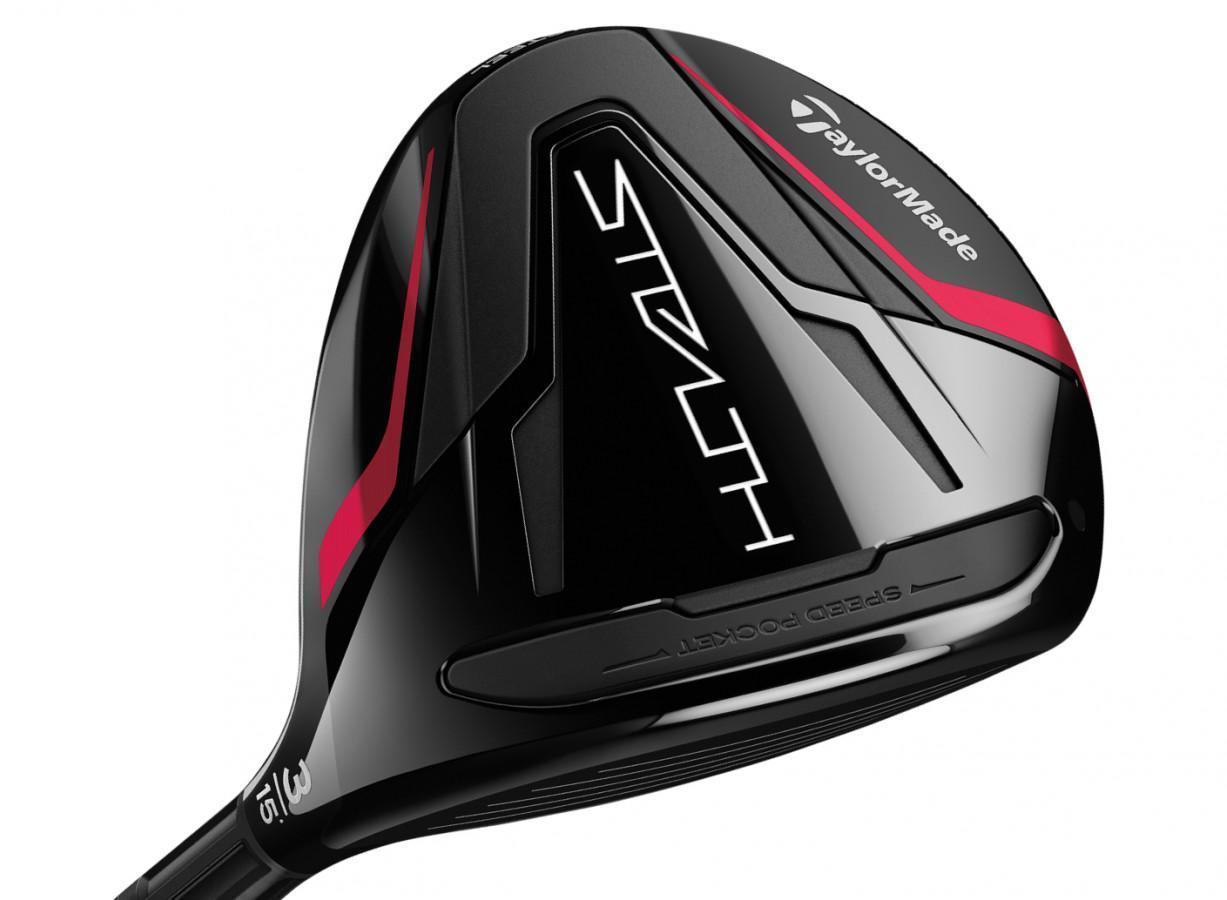 ENHANCED V STEEL DESIGN
V Steel™ is a true modern classic. It has been updated to enhance forgiveness while maintaining optimal launch properties and delivering reduced friction at impact for improved turf interaction and versatility.
THE PATHWAY TO DISTANCE & ACCURACY
A strong and durable C300 steel face delivers a powerful launch and when paired with Twist Face®, the corrective face curvature designed to give everyone straighter shots on mis-hits, golfers can expect both distance and accuracy.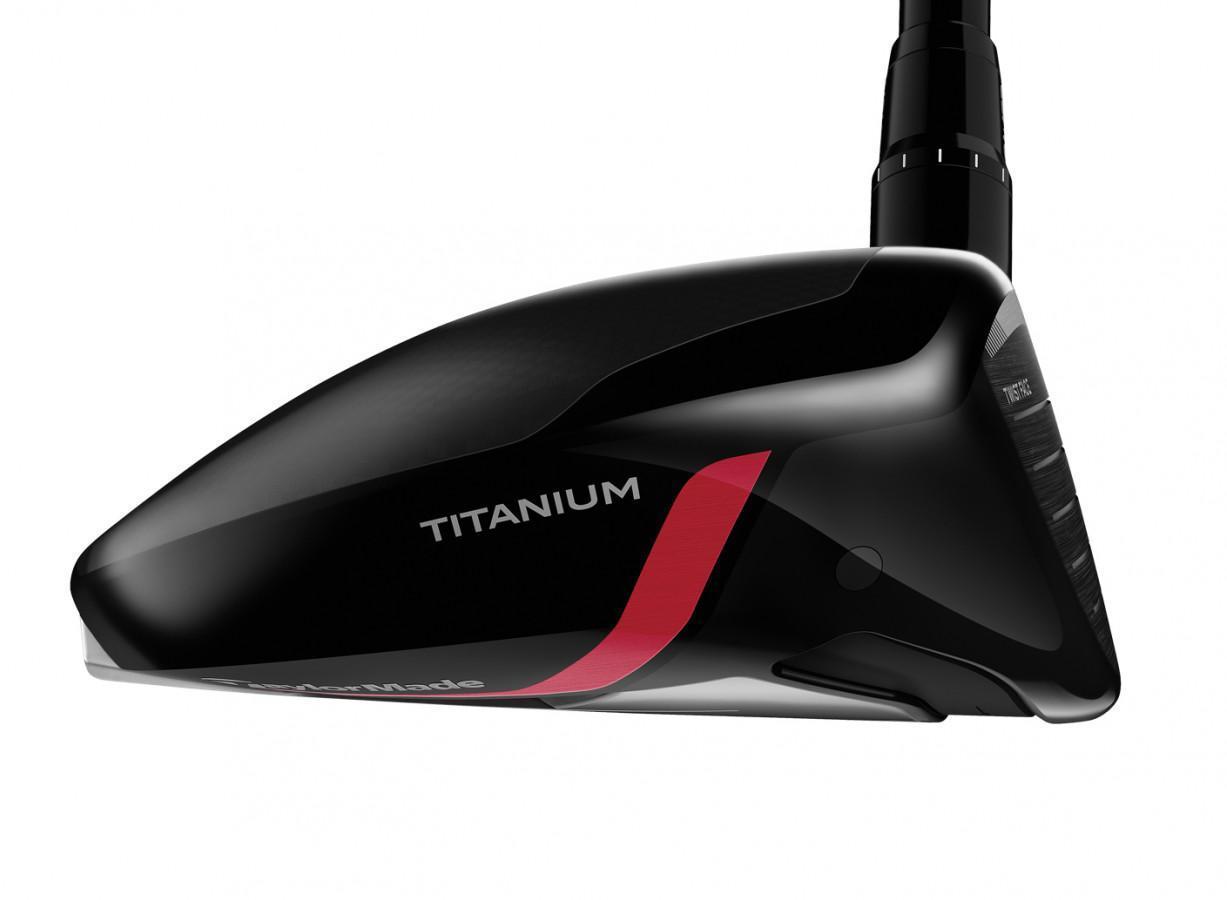 STEALTH FAIRWAY DETAILS & FEATURES
3D CARBON CROWN
The new 3D carbon crown pulls mass away from the high toe area, allowing more weight to be positioned rearward for optimal forgiveness and maximum playability.
ADVANCED LASER ALIGNMENT
Providing vital contrast between face and crown, the laser etched alignment aid is designed to highlight directional alignment for boosted confidence and accurate aim.
V STEEL SOLE DESIGN
Refined weight distribution for enhanced forgiveness while maintaining optimal launch properties. It stays true to its heritage by improving turf interaction and versatility.
TWIST FACE
Uses corrective face angles designed to overcome inherent golfer tendencies on mis-hits for straighter shots.
THRU-SLOT SPEED POCKET
Thru-Slot Speed Pocket™ provides increased face flexibility, preservation of ball speed and distance, especially on low face strikes.



LAMKIN CROSSLINE 360 BLACK/RED